ESL Video lesson of the day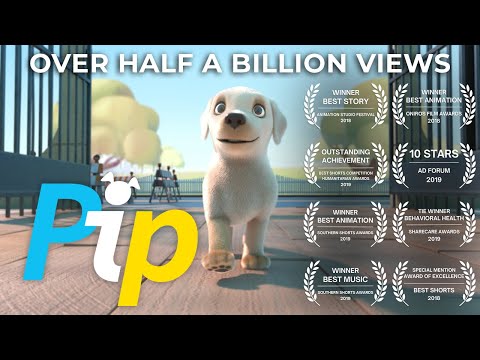 ESL Video lesson of the day
Present Simple 'to be'
Practice the Present Tense forms of the verb 'to be'. Read carefully and decide the best option.
ESL Worksheet of the day
ESL Worksheet of the day
Qatar - Worldcup 2022 - The country
This is a very easy reading for beginners and elementary level. The students read the text and answer the questions.
If you want football worksheets, you can find more here

https://en.islcollective.com/mypage/my-creations?search_key=football&type=printables&option=published&id=5163&grammar=&vocabulary=&materials=&levels=&studentTypes=&skills=&languageExams=&dialect=&functions=&page=1&sorting_type=most_newest&filter_type=filter_all&view_t
ESL Powerpoint of the day
ESL Powerpoint of the day
Missing Game - Family
This is a type of memory game, students have to memorize the scene and say what's missing in each slide. It's fully editable, hope your students learn a lot and have fun.
Most downloaded English ESL worksheets of yesterday
See more
Most downloaded English ESL printables weekly
See more

Welcome to the English section of the Internet Second Language Collective, an international community of more than a million ESL/EFL language teachers sharing self-made language teaching materials. Enjoy our free teaching resources whether you're teaching English as a second language (TESL) or foreign language (TEFL) in a school or via one-on-one tutoring. Please consider sharing the printable worksheets (doc/docx) and powerpoints (ppt, pptx) you created or type in your teaching tips and ideas ("UPLOAD" menu) for others to benefit from!