ESL Video lesson of the day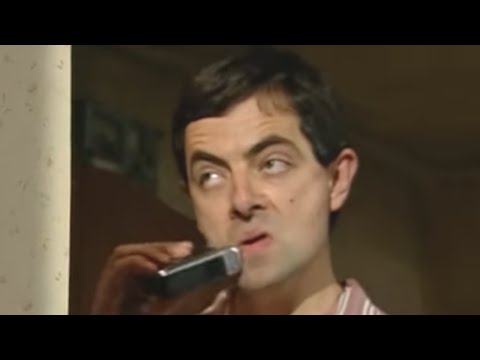 ESL Worksheet of the day
ESL Worksheet of the day
What is climate change?
A basic description of the problem, the biggest one facing humanity. They read and do the exercises. There are some images on page two to describe and to promote discussion. A key is provided.
ESL Powerpoint of the day
ESL Powerpoint of the day
What do you wearing?
presentación interactiva acerca de la ropa que se lleva puesta, vocabulario sobre la ropa y gramática sobre qué se está vistiendo, excelente para estudiantes con un nivel básico de aprendizaje, espero les sea de utilidad.
Newest English ESL projectable worksheets (Powerpoints)
See more
Most downloaded English ESL projectables weekly
See more
Random English ESL projectable materials

Welcome to the English section of the Internet Second Language Collective, an international community of more than a million ESL/EFL language teachers sharing self-made language teaching materials. Enjoy our free teaching resources whether you're teaching English as a second language (TESL) or foreign language (TEFL) in a school or via one-on-one tutoring. Please consider sharing the printable worksheets (doc/docx) and powerpoints (ppt, pptx) you created or type in your teaching tips and ideas ("UPLOAD" menu) for others to benefit from!