ESL Video lesson of the day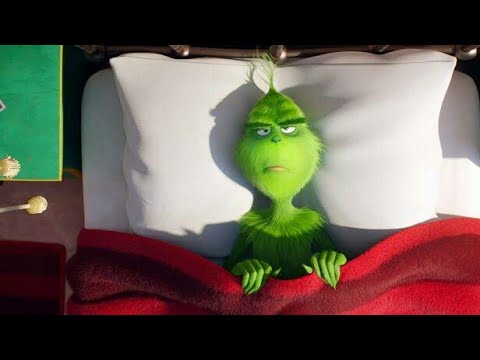 ESL Video lesson of the day
The Grinch's morning routine
State what the Grinch does every morning. Choose the right answer for each of the eleven questions.
ESL Worksheet of the day
ESL Worksheet of the day
Picture description exercise
What is wrong in the picture? A fun exercise to practise description and the present continuous tense. They put the verbs in brackets into the present continuous tense then decide if it is OK or wrong. This can lead to more speaking practice: they have to decide what is actually wrong about the action e.g. it is OK for a monkey to swing in a tree, but not in the park. A full key is included.
ESL Powerpoint of the day
ESL Powerpoint of the day
Smart Homes
A worksheet about inventions and innovations. The lesson is entitled Smart Homes. It defines a smart home and sheds the light on its advantages and disadvantages.
Newest English ESL projectable worksheets (Powerpoints)
See more
Most downloaded English ESL projectables weekly
See more
Random English ESL projectable materials

Welcome to the English section of the Internet Second Language Collective, an international community of more than a million ESL/EFL language teachers sharing self-made language teaching materials. Enjoy our free teaching resources whether you're teaching English as a second language (TESL) or foreign language (TEFL) in a school or via one-on-one tutoring. Please consider sharing the printable worksheets (doc/docx) and powerpoints (ppt, pptx) you created or type in your teaching tips and ideas ("UPLOAD" menu) for others to benefit from!