ESL Video lesson of the day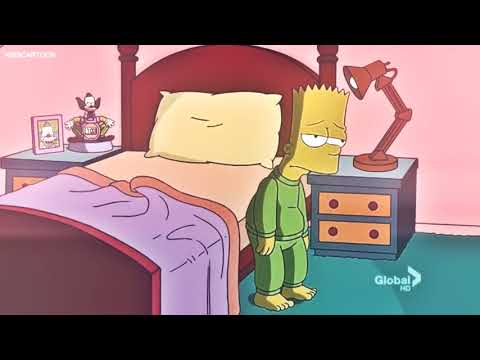 ESL Video lesson of the day
Bart´s routine
Answer questions about Bart´s routine, using Simple Present 3rd Person Singular.
ESL Worksheet of the day
ESL Worksheet of the day
SIMPLE PAST TENSE
A worksheet to revise the simple past tense. Pupils complete the sentences using the verbs in brackets and they also have to write past tense of some regular and irregular verbs. Thanks.
ESL Powerpoint of the day
ESL Powerpoint of the day
Julie and the Tadpoles
This powerpoint presentation of Julie and the Tadpoles can be used with the accompanying worksheet available on this site. It is destined for beginners and focuses on the present simple tense and the animal world.
Newest English ESL projectable worksheets (Powerpoints)
See more
Most downloaded English ESL projectables weekly
See more
Random English ESL projectable materials

Welcome to the English section of the Internet Second Language Collective, an international community of more than a million ESL/EFL language teachers sharing self-made language teaching materials. Enjoy our free teaching resources whether you're teaching English as a second language (TESL) or foreign language (TEFL) in a school or via one-on-one tutoring. Please consider sharing the printable worksheets (doc/docx) and powerpoints (ppt, pptx) you created or type in your teaching tips and ideas ("UPLOAD" menu) for others to benefit from!