ESL Video lesson of the day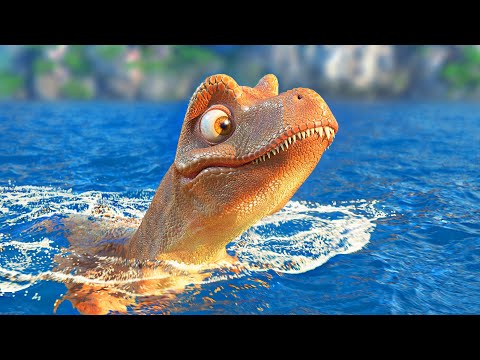 ESL Video lesson of the day
Dinosaur Body Parts
Identify dinosaur body parts, adjectives like big/small/long/short, and verbs of movement like running/walking/flying/swimming
ESL Worksheet of the day
ESL Worksheet of the day
Match up exercise
Such a wonderful illustration that I could not resist it! They have to read the descriptions and put the right number on the line. There is a key included. There is plenty more to say about each picture.
ESL Powerpoint of the day
ESL Powerpoint of the day
ADJECTIVES
This powerpoint can be used to teach the opposites. It has some adjectives and a memor game in the end plus na extra exercise to practice the vocabulary. I hope you enjoy it!
Newest English ESL projectable worksheets (Powerpoints)
See more
Most downloaded English ESL projectables weekly
See more
Random English ESL projectable materials

Welcome to the English section of the Internet Second Language Collective, an international community of more than a million ESL/EFL language teachers sharing self-made language teaching materials. Enjoy our free teaching resources whether you're teaching English as a second language (TESL) or foreign language (TEFL) in a school or via one-on-one tutoring. Please consider sharing the printable worksheets (doc/docx) and powerpoints (ppt, pptx) you created or type in your teaching tips and ideas ("UPLOAD" menu) for others to benefit from!