ESL Video lesson of the day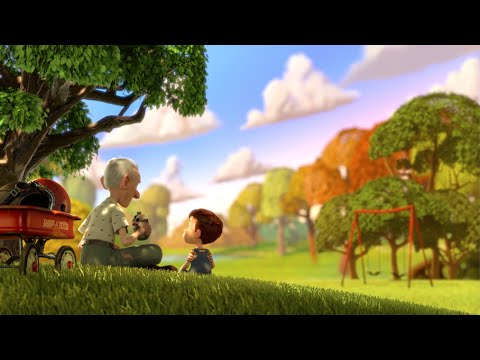 ESL Worksheet of the day
ESL Worksheet of the day
English Idioms #1 - Idiomatic Expressions
A worksheet including nine common English idioms.
Have your students match the corresponding idioms, pictures and meanings. Then they can try to rewrite the nine sentences using the suitable idioms. They can work individually or together with someone else.
ESL Powerpoint of the day
ESL Powerpoint of the day
Talking about technology - speaking activity
This activity is designed around short films called Blinky and I-diots. The themes are robots and technology. Students talk about robots and technology, and watch a short film
Newest English ESL projectable worksheets (Powerpoints)
See more
Most downloaded English ESL projectables weekly
See more
Random English ESL projectable materials

Welcome to the English section of the Internet Second Language Collective, an international community of more than a million ESL/EFL language teachers sharing self-made language teaching materials. Enjoy our free teaching resources whether you're teaching English as a second language (TESL) or foreign language (TEFL) in a school or via one-on-one tutoring. Please consider sharing the printable worksheets (doc/docx) and powerpoints (ppt, pptx) you created or type in your teaching tips and ideas ("UPLOAD" menu) for others to benefit from!