FILLING IN AND CORRECTING WORKSHEETS ONLINE
iSLCOLLECTIVE's beloved "Fill&Send" feature got a more intuitive design, which both teachers and students are going to find much easier to work with! In this video, we introduce the design and demonstrate how your students can fill in worksheets and send them back to you using the link they generate themselves. Enjoy!
ESL Video lesson of the day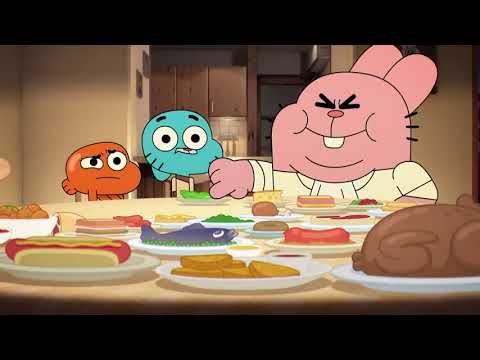 ESL Worksheet of the day
ESL Worksheet of the day
Trick or Treat Cards
I have over 1000 students who I teach and wanted to give them candy. So in the last 5 minutes of class they were able to pull from a hat a card. If they pulled the trick card, no candy, if they pulled the treat card, the could choose a candy. Each class has about 40 students so i printed 34 tricks and 6 treats.
Very simple, but students were excited when they learned they were going to be treated at the end of the class.
ESL Powerpoint of the day
ESL Powerpoint of the day
Past Perfect czas przeszły dokonany
Here are some details of the grammar in the polish language. it can be used to present your ideas and in the middle of the presentation, there is a little part where you can stop and give the students time to try an exercise themselves. Hope it helps! :)
Newest English ESL projectable worksheets (Powerpoints)
See more
Most downloaded English ESL projectables weekly
See more
Random English ESL projectable materials

Welcome to the English section of the Internet Second Language Collective, an international community of more than a million ESL/EFL language teachers sharing self-made language teaching materials. Enjoy our free teaching resources whether you're teaching English as a second language (TESL) or foreign language (TEFL) in a school or via one-on-one tutoring. Please consider sharing the printable worksheets (doc/docx) and powerpoints (ppt, pptx) you created or type in your teaching tips and ideas ("UPLOAD" menu) for others to benefit from!