ESL Video lesson of the day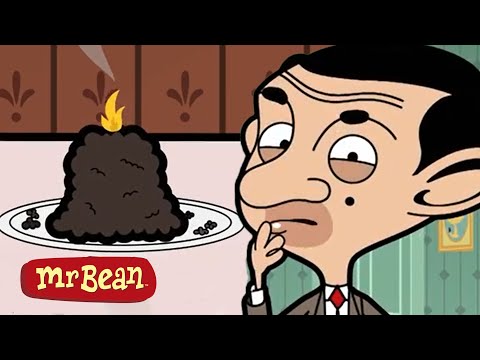 ESL Video lesson of the day
Mister Bean | Special Delivery
Mr Bean's house had a cooking disaster then he pretend to be Ms Wicket to take the armchair...
ESL Worksheet of the day
ESL Worksheet of the day
Bella is at the cafe
A lovely picture with a true or false activity. Then they read a short passage about the lady in the picture and they answer the questions with 'yes' or 'no'. Good practice for basic structures.
ESL Powerpoint of the day
ESL Powerpoint of the day
Dilemma D
Makes students talk using this emoji-picking game of different topics that they can discuss by giving each student's point of view of the situation pick through the machine.
Newest English ESL projectable worksheets (Powerpoints)
See more
Most downloaded English ESL projectables weekly
See more
Random English ESL projectable materials

Welcome to the English section of the Internet Second Language Collective, an international community of more than a million ESL/EFL language teachers sharing self-made language teaching materials. Enjoy our free teaching resources whether you're teaching English as a second language (TESL) or foreign language (TEFL) in a school or via one-on-one tutoring. Please consider sharing the printable worksheets (doc/docx) and powerpoints (ppt, pptx) you created or type in your teaching tips and ideas ("UPLOAD" menu) for others to benefit from!