ESL Video lesson of the day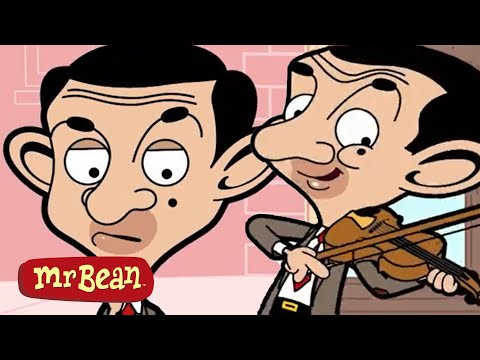 ESL Video lesson of the day
Mr Bean / Bean Encore
Students have to watch and unscramble, choose the correct answer and fill in the gaps.
ESL Worksheet of the day
ESL Worksheet of the day
This is our world!
Here is a worksheet in which students can learn or revise words related to our physical world, they have to match teh words to the pictures, hope you will like it!:)
ESL Powerpoint of the day
ESL Powerpoint of the day
Sell a House Role-play
This is a short PowerPoint with a worksheet that is meant to help advanced students describe housing. They will play the role of a real estate agent trying to sell a less-than-desirable house.
Most downloaded English ESL worksheets of yesterday
See more
Most downloaded English ESL printables weekly
See more

Welcome to the English section of the Internet Second Language Collective, an international community of more than a million ESL/EFL language teachers sharing self-made language teaching materials. Enjoy our free teaching resources whether you're teaching English as a second language (TESL) or foreign language (TEFL) in a school or via one-on-one tutoring. Please consider sharing the printable worksheets (doc/docx) and powerpoints (ppt, pptx) you created or type in your teaching tips and ideas ("UPLOAD" menu) for others to benefit from!