FILLING IN AND CORRECTING WORKSHEETS ONLINE
iSLCOLLECTIVE's beloved "Fill&Send" feature got a more intuitive design, which both teachers and students are going to find much easier to work with! In this video, we introduce the design and demonstrate how your students can fill in worksheets and send them back to you using the link they generate themselves. Enjoy!
ESL Video lesson of the day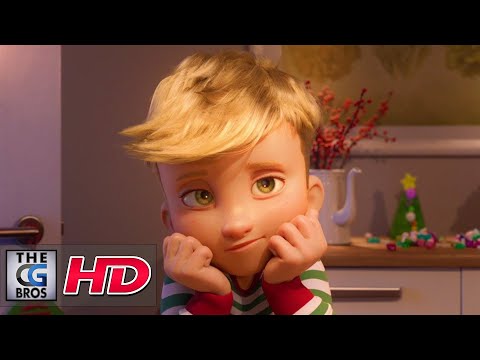 ESL Video lesson of the day
Tom and the blue car
This task is just a nice Christmas story. To answer questions and discuss the video.
ESL Worksheet of the day
ESL Worksheet of the day
Question words with KEY
Here is a new worksheet in which students read the end of the questions and their answers and tehy have to complete with the correct question words, KEY included
ESL Powerpoint of the day
ESL Powerpoint of the day
How to describe an advertisment
Level A1 to A2
This presentation explains how to describe an advertisement using an ad from the brand Benefit.
First students are given exaplanation on how to proceed with describing a picture or an advertisement. Then a full description of the Benefit ad is given

Most downloaded English ESL worksheets of yesterday
See more
Most downloaded English ESL printables weekly
See more

Welcome to the English section of the Internet Second Language Collective, an international community of more than a million ESL/EFL language teachers sharing self-made language teaching materials. Enjoy our free teaching resources whether you're teaching English as a second language (TESL) or foreign language (TEFL) in a school or via one-on-one tutoring. Please consider sharing the printable worksheets (doc/docx) and powerpoints (ppt, pptx) you created or type in your teaching tips and ideas ("UPLOAD" menu) for others to benefit from!