ESL Video lesson of the day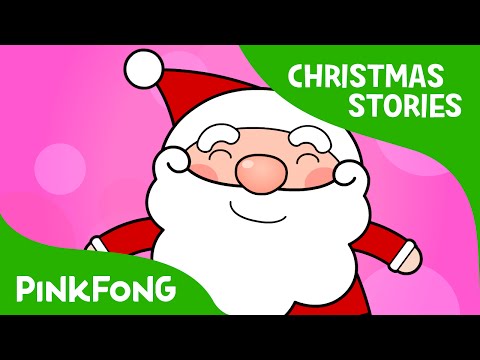 ESL Video lesson of the day
The Night before Christmas
Multiple choice with easy understanding for beginners. The options are easy to choose.
ESL Worksheet of the day
ESL Worksheet of the day
RC: My Christmas shopping
A short passage about Christmas shopping. First, they supply WAS or WERE. Then they do the true or false exercise. I have included a picture for early finishers to describe. A key is included.
ESL Powerpoint of the day
ESL Powerpoint of the day
movers and packers Ambala
movers and packers Bikaner
On the off chance that you are somebody who is moving starting with one home then onto the next, then, at that point, you should be confronted with heaps of work as far as pressing your things and afterward moving them. In addition to the fact that this poses a threat to the security of your merchandise yet additionally makes a great deal of work for you. This is the reason it is a smart thought to recruit an organization of packers and mover
Most downloaded English ESL worksheets of yesterday
See more
Most downloaded English ESL printables weekly
See more

Welcome to the English section of the Internet Second Language Collective, an international community of more than a million ESL/EFL language teachers sharing self-made language teaching materials. Enjoy our free teaching resources whether you're teaching English as a second language (TESL) or foreign language (TEFL) in a school or via one-on-one tutoring. Please consider sharing the printable worksheets (doc/docx) and powerpoints (ppt, pptx) you created or type in your teaching tips and ideas ("UPLOAD" menu) for others to benefit from!