ESL Video lesson of the day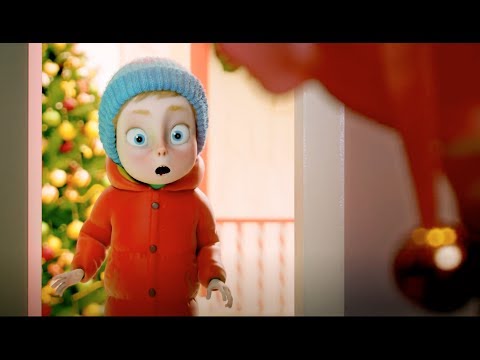 ESL Video lesson of the day
The Gift for young learners
Children watch a short film about Christmas and answer some questions about vocabulary and the sotry.
ESL Worksheet of the day
ESL Worksheet of the day
VOCABULARY - AT HOME
More about the house and furniture;

https://en.islcollective.com/mypage/my-creations?search_key=house&type=printables&option=published&id=620769&grammar=&vocabulary=&materials=&levels=&studentTypes=&skills=&languageExams=&dialect=&functions=&page=1&sorting_type=most_newest&filter_type=filter_all&view_type=list&view_length=12

ESL Powerpoint of the day
ESL Powerpoint of the day
Semiformal email to Santa Claus
Semiformal email to Santa Claus. Just watch the video and write the email sentences in the correct order. Think about what differences between a formal email and this one you can spot. You don't have to make up any content, just read and put the bits in the right order.
Most downloaded English ESL worksheets of yesterday
See more
Most downloaded English ESL printables weekly
See more

Welcome to the English section of the Internet Second Language Collective, an international community of more than a million ESL/EFL language teachers sharing self-made language teaching materials. Enjoy our free teaching resources whether you're teaching English as a second language (TESL) or foreign language (TEFL) in a school or via one-on-one tutoring. Please consider sharing the printable worksheets (doc/docx) and powerpoints (ppt, pptx) you created or type in your teaching tips and ideas ("UPLOAD" menu) for others to benefit from!