ESL Video lesson of the day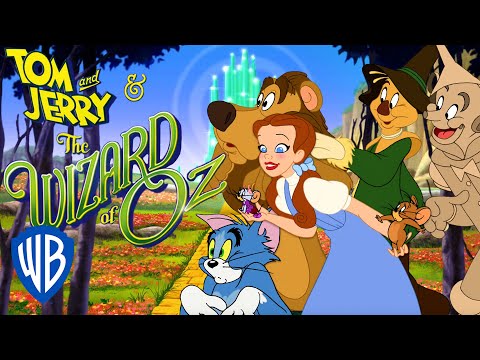 ESL Video lesson of the day
ROCK Olympiad 3-4
Do the video quiz to practice Articlesfrom Akademia Rostum Good luck!:))))))))
ESL Worksheet of the day
ESL Worksheet of the day
Opposite Adjectives
Identify, spelling and writing(tracing) practice on opposite adjectives. These worksheets are suitable for kindergarteners, elementary students and students with learning disabilities.
ESL Powerpoint of the day
ESL Powerpoint of the day
Memory game - opposites 2
First player picks one card. Click on the card to uncover the picture. Then first player picks a second card, click on it to uncover the picture. If they match, let them uncovered, player gets one point and plays again, until s/he makes a mistake.
If the cards don't match, click on the red button in the card to cover it again. It's second player's turn.

Verbs in this game: 1- pull/push 2- leave/arrive 3- go up/go down 4- open/cl
Most downloaded English ESL worksheets of yesterday
See more
Most downloaded English ESL printables weekly
See more

Welcome to the English section of the Internet Second Language Collective, an international community of more than a million ESL/EFL language teachers sharing self-made language teaching materials. Enjoy our free teaching resources whether you're teaching English as a second language (TESL) or foreign language (TEFL) in a school or via one-on-one tutoring. Please consider sharing the printable worksheets (doc/docx) and powerpoints (ppt, pptx) you created or type in your teaching tips and ideas ("UPLOAD" menu) for others to benefit from!