ESL Video lesson of the day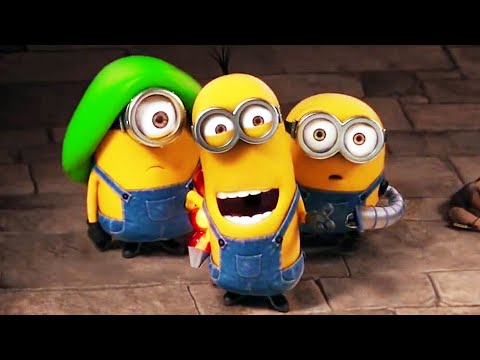 ESL Video lesson of the day
Minions Colours
students watch a video and answer colour-related questions. E.g. Students need to describe what colour certain things on the screen have. Also, they need to tap on the described things.
ESL Worksheet of the day
ESL Worksheet of the day
Autumn. Reading and listening comprehension.
Get ready for the fall season with this worksheet. It includes Listening, reading activities + autumn song. Audio
https://english-portal.com.ua/worksheet/autumn-fall#topadv
. Autumn vocabulary on youtube
https://www.youtube.com/watch?v=Hoz2t5b4OSY&t=1s

This worksheet was created by
https://english-portal.com.ua

ESL Powerpoint of the day
ESL Powerpoint of the day
'Man Woman Boy Girl' Guessing Game for Beginners
Simple guessing game for practicing 'man, woman, boy, girl' vocabulary. The sentence pattern is 'He is a man /
boy.'
'She is a woman /
girl.'
Look at the person eyes and guess if the person is a man, woman, boy, or girl. In case the font didn't embed properly on your software it is a free font called 'Fredoka
One.'


Most downloaded English ESL worksheets of yesterday
See more
Most downloaded English ESL printables weekly
See more

Welcome to the English section of the Internet Second Language Collective, an international community of more than a million ESL/EFL language teachers sharing self-made language teaching materials. Enjoy our free teaching resources whether you're teaching English as a second language (TESL) or foreign language (TEFL) in a school or via one-on-one tutoring. Please consider sharing the printable worksheets (doc/docx) and powerpoints (ppt, pptx) you created or type in your teaching tips and ideas ("UPLOAD" menu) for others to benefit from!