ESL Video lesson of the day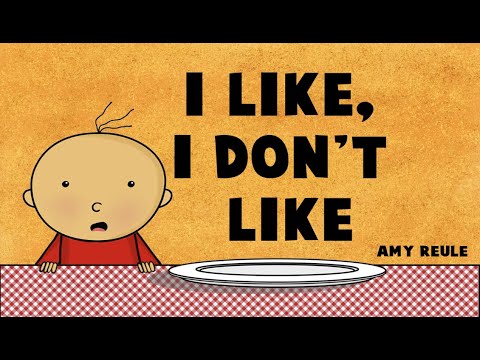 ESL Video lesson of the day
Likes / doesn't like
Watch this short video. Choose 3rd person like/doesn´t like to complete the sentences.
ESL Worksheet of the day
ESL Worksheet of the day
Picture description - Happy Halloween
Picture description – which picture 1 or 2
The students have to look at the pictures and say if the things happen in picture 1, 2 or in both
If you want to practice more, you can find more picture descriptions here

https://en.islcollective.com/mypage/my-creations?search_key=Picture+description&type=printables&option=published&id=5163&grammar=&vocabulary=&materials=&levels=&studentTypes=&skills=&languageExams=&dialect=&functions=&page
ESL Powerpoint of the day
ESL Powerpoint of the day
Which Website Rank Faster Custom Sites or Non-Custom Sites?
Before diving in deep, just have a look and explore the difference between Google sites custom templates and non-custom websites. Not to mention, these are the two ways you could build a flawless website.
Simply put, custom-built websites are generated from scratch. They're coded to suit your business need with unique designs. Such websites can easily be built to do whatever you want while giving customers the user experience they always lo
Most downloaded English ESL worksheets of yesterday
See more
Most downloaded English ESL printables weekly
See more

Welcome to the English section of the Internet Second Language Collective, an international community of more than a million ESL/EFL language teachers sharing self-made language teaching materials. Enjoy our free teaching resources whether you're teaching English as a second language (TESL) or foreign language (TEFL) in a school or via one-on-one tutoring. Please consider sharing the printable worksheets (doc/docx) and powerpoints (ppt, pptx) you created or type in your teaching tips and ideas ("UPLOAD" menu) for others to benefit from!