ESL Video lesson of the day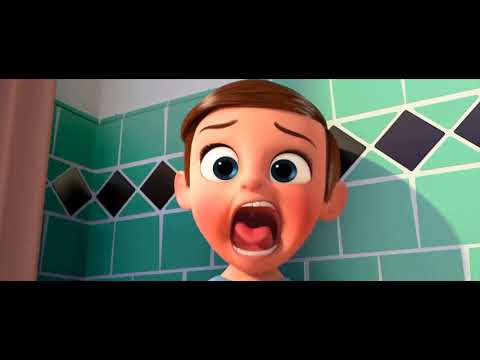 ESL Video lesson of the day
Boss Baby-- Mixed Practice
Listen and watch carefully.This a simple way of practicing vocabulary and have some fun. Actually this lesson was prepared by a class to challenge another class with same level
ESL Worksheet of the day
ESL Worksheet of the day
Summer Bucket List
Having a Summer Bucket List is a great way to set your goals and have fun!
You can choose each activity every day and try something new in your life!
First of all, students can read this list. Then tick the things he/she definitely wants to
do.Practising
"to be going to" will help student to talk about their plans. If the year of study isn't finished yet, student can start doing bucket list activities and share emotions with their pee
ESL Powerpoint of the day
ESL Powerpoint of the day
Boardgame - LINKING WORDS
23 squares with sentences to complete using linking words.

After rolling the dice, player goes ahead the corresponding number of squares. Click on the square to see the question and click on the chosen answer to check it. If it's right, the player keeps the square; if it's wrong, s/he goes back to the square s/he was before rolling the dice.

Hope your students have fun. Thanks for downloading and have a nice day.
Most downloaded English ESL worksheets of yesterday
See more
Most downloaded English ESL printables weekly
See more

Welcome to the English section of the Internet Second Language Collective, an international community of more than a million ESL/EFL language teachers sharing self-made language teaching materials. Enjoy our free teaching resources whether you're teaching English as a second language (TESL) or foreign language (TEFL) in a school or via one-on-one tutoring. Please consider sharing the printable worksheets (doc/docx) and powerpoints (ppt, pptx) you created or type in your teaching tips and ideas ("UPLOAD" menu) for others to benefit from!