FILLING IN AND CORRECTING WORKSHEETS ONLINE
iSLCOLLECTIVE's beloved "Fill&Send" feature got a more intuitive design, which both teachers and students are going to find much easier to work with! In this video, we introduce the design and demonstrate how your students can fill in worksheets and send them back to you using the link they generate themselves. Enjoy!
ESL Video lesson of the day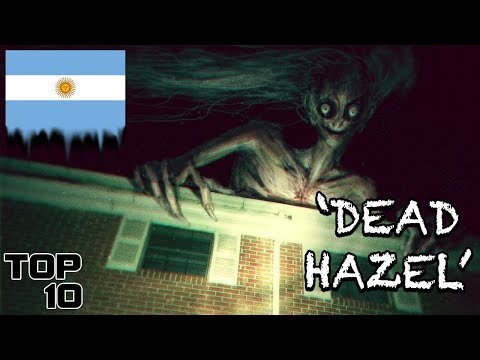 ESL Video lesson of the day
The Lost Station Urban Legend
Answer the comprehension questions about the stations in the Line A of subways in Buenos Aires.
ESL Worksheet of the day
ESL Worksheet of the day
Vocabulary: Reading & Writing / Shopping - Beginner Adults
I have been given the task of teaching adult with very little reading and writing skills. I tried to look for something suitable to use with them in class, but ended up making my own material. This is part one of my new series of reading & writing worksheets for total beginners. This one sheds light on the theme of shopping.
ESL Powerpoint of the day
Most downloaded English ESL worksheets of yesterday
See more
Most downloaded English ESL printables weekly
See more

Welcome to the English section of the Internet Second Language Collective, an international community of more than a million ESL/EFL language teachers sharing self-made language teaching materials. Enjoy our free teaching resources whether you're teaching English as a second language (TESL) or foreign language (TEFL) in a school or via one-on-one tutoring. Please consider sharing the printable worksheets (doc/docx) and powerpoints (ppt, pptx) you created or type in your teaching tips and ideas ("UPLOAD" menu) for others to benefit from!