ESL Video lesson of the day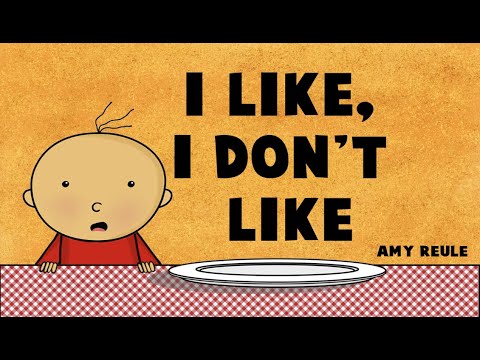 ESL Video lesson of the day
Likes / doesn't like
Watch this short video. Choose 3rd person like/doesn´t like to complete the sentences.
ESL Worksheet of the day
ESL Worksheet of the day
Picture description - Happy Halloween
Picture description – which picture 1 or 2
The students have to look at the pictures and say if the things happen in picture 1, 2 or in both
If you want to practice more, you can find more picture descriptions here

https://en.islcollective.com/mypage/my-creations?search_key=Picture+description&type=printables&option=published&id=5163&grammar=&vocabulary=&materials=&levels=&studentTypes=&skills=&languageExams=&dialect=&functions=&page
ESL Powerpoint of the day
ESL Powerpoint of the day
Family
it s powerpoint about
family.you
may find some vocabulary about
family.Actually
it s family conversation
activity.You
may find many questions about
family.You
may find some sample
answers.You
may see those questions in many exam and daily
conversation.You
may improve yourself about family
conversations.Try
to answer those questions.
Most downloaded English ESL worksheets of yesterday
See more
Most downloaded English ESL printables weekly
See more

Welcome to the English section of the Internet Second Language Collective, an international community of more than a million ESL/EFL language teachers sharing self-made language teaching materials. Enjoy our free teaching resources whether you're teaching English as a second language (TESL) or foreign language (TEFL) in a school or via one-on-one tutoring. Please consider sharing the printable worksheets (doc/docx) and powerpoints (ppt, pptx) you created or type in your teaching tips and ideas ("UPLOAD" menu) for others to benefit from!