ESL Video lesson of the day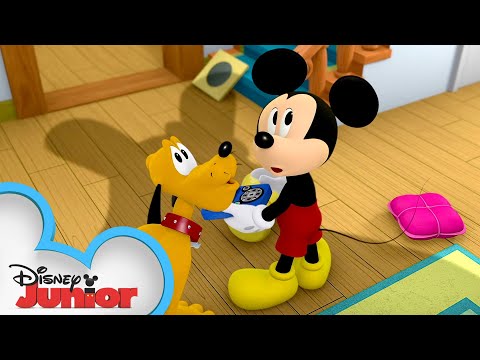 ESL Worksheet of the day
ESL Worksheet of the day
Easy reading - Buckingham Palace
This worksheet might be useful for all kind of learners, elementary level. It is an easy text. The students have to read it and then answer the questions.
If you need more easy readings, you can find them here:

https://en.islcollective.com/mypage/my-creations?search_key=easy+readings&type=printables&option=published&id=5163&grammar=&vocabulary=&materials=&levels=&studentTypes=&skills=&languageExams=&dialect=&functions=&page=1&sorting_typ
ESL Powerpoint of the day
ESL Powerpoint of the day
ppt presentation on FCE reading part 2
This presentation looks at reading part in detail and also has other appropriate exercises for B2
learners.Initially
their is a focus on countable and uncountable nouns. Plural nouns are also featured. The presentation then moves on to look at Reading part 2 of the Reading and use of English exam in some detail. Learners are instructed on how to approach and answer the question as well as looking at for the potential pitfalls.
Most downloaded English ESL worksheets of yesterday
See more
Most downloaded English ESL printables weekly
See more

Welcome to the English section of the Internet Second Language Collective, an international community of more than a million ESL/EFL language teachers sharing self-made language teaching materials. Enjoy our free teaching resources whether you're teaching English as a second language (TESL) or foreign language (TEFL) in a school or via one-on-one tutoring. Please consider sharing the printable worksheets (doc/docx) and powerpoints (ppt, pptx) you created or type in your teaching tips and ideas ("UPLOAD" menu) for others to benefit from!