ESL Video lesson of the day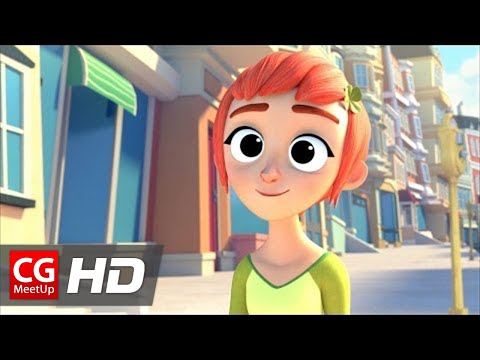 ESL Video lesson of the day
possessives
Watch the video. Read the sentences. Fill in the blanks with possessive adjectives (my, her, his, its, our, their).
ESL Worksheet of the day
ESL Worksheet of the day
Fossil Words and Expressions
A worksheet designed to look at old words and expression that are ticky to look up in the dictionary because their meanings or uses are obsolete although the expressions still remain. There is a quiz on the origins of the expressions at the end that can be done in teams. The answers are on the back page and below is a video that can be used to introduce the subject. Not my video, by the way, but pretty good all the same:

https://www.youtu
ESL Powerpoint of the day
ESL Powerpoint of the day
Boardgame - Jobs 1
A player rolls the dice and goes ahead the corresponding number of squares. Click on the number, and the player answers the question. Click on the chosen answer. If it's right, the player keeps the square; if it's wrong, the player returns to the square s/he was before rolling the dice.
- 23 questions -

Hope your students have fun. Thanks for downloading and have a nice day!
Most downloaded English ESL worksheets of yesterday
See more
Most downloaded English ESL printables weekly
See more

Welcome to the English section of the Internet Second Language Collective, an international community of more than a million ESL/EFL language teachers sharing self-made language teaching materials. Enjoy our free teaching resources whether you're teaching English as a second language (TESL) or foreign language (TEFL) in a school or via one-on-one tutoring. Please consider sharing the printable worksheets (doc/docx) and powerpoints (ppt, pptx) you created or type in your teaching tips and ideas ("UPLOAD" menu) for others to benefit from!