ESL Video lesson of the day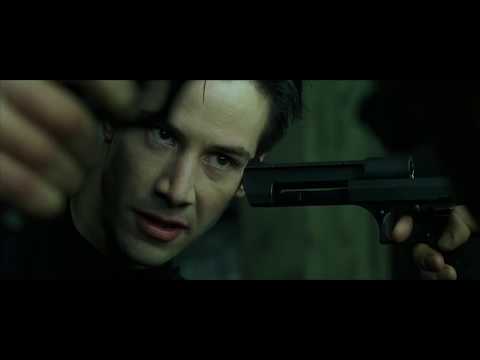 ESL Worksheet of the day
ESL Worksheet of the day
A fable: The Devil and the Donkey
A fable or moral tale. They read the story then do the true or false section and answer the questions. They choose the morals they agree with. I love teaching English through moral tales, great fun.
ESL Powerpoint of the day
ESL Powerpoint of the day
Present Progressive Tense Super Mario Game
Practice present progressive sentences with this grid game. Choose 1 box on the grid and read the 2 corresponding sentences to get points. Easy to edit the sentences for any sentence structure you are practicing. Play from the beginning to get the opening music, and all of the sound effects and fonts should be embedded, but might not work properly depending on your software version. If you need more directions on how to play, visit my website
Most downloaded English ESL worksheets of yesterday
See more
Most downloaded English ESL printables weekly
See more

Welcome to the English section of the Internet Second Language Collective, an international community of more than a million ESL/EFL language teachers sharing self-made language teaching materials. Enjoy our free teaching resources whether you're teaching English as a second language (TESL) or foreign language (TEFL) in a school or via one-on-one tutoring. Please consider sharing the printable worksheets (doc/docx) and powerpoints (ppt, pptx) you created or type in your teaching tips and ideas ("UPLOAD" menu) for others to benefit from!