ESL Video lesson of the day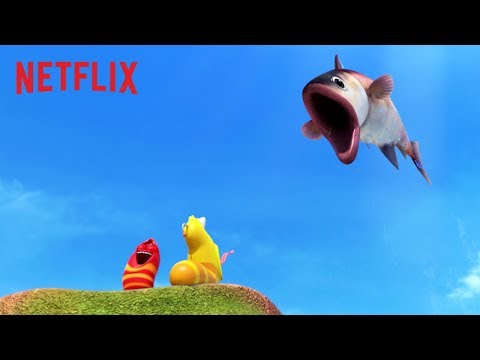 ESL Worksheet of the day
ESL Worksheet of the day
Human Relationships (vocabulary)
This worksheet consists of three exercises. The answer key is given.
Other worksheets of this kind you can find here:

https://en.islcollective.com/english-esl-worksheets/grammar/adjectives/adjectives-describe-character/125823


https://en.islcollective.com/english-esl-worksheets/grammar/adjectives/character-traits-1/132528

ESL Powerpoint of the day
ESL Powerpoint of the day
Wordly Wise 3000 Book 6 Lesson 16
Wordly Wise 3000® provides direct academic vocabulary instruction that develops the critical link between vocabulary and reading comprehension. Direct instruction of important, useful, or difficult words for each grade level helps students successfully comprehend content-area texts and improve test results.
Most downloaded English ESL worksheets of yesterday
See more
Most downloaded English ESL printables weekly
See more

Welcome to the English section of the Internet Second Language Collective, an international community of more than a million ESL/EFL language teachers sharing self-made language teaching materials. Enjoy our free teaching resources whether you're teaching English as a second language (TESL) or foreign language (TEFL) in a school or via one-on-one tutoring. Please consider sharing the printable worksheets (doc/docx) and powerpoints (ppt, pptx) you created or type in your teaching tips and ideas ("UPLOAD" menu) for others to benefit from!