ESL Video lesson of the day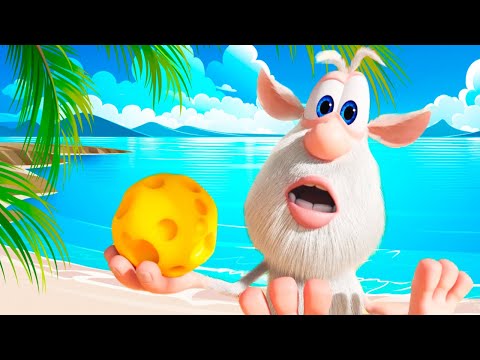 ESL Worksheet of the day
ESL Worksheet of the day
Healthy and unhealthy food
Healthy and unhealthy food worksheet.
Activity prepared for young learners: They have to color the emojy green if the food is healthy and color it red if the food is unhealthy.
I hope you enjoy it!
ESL Powerpoint of the day
ESL Powerpoint of the day
ALT SPAIN in brief
made for ALT in Japan, a brief presentation of Spain, made in simple English with a simple introduction. Focusing more on food and festivals as Japanese students are more aware of that, we are just quickly brushing on history. You will have to elaborate if you want more on that subject.
Most downloaded English ESL worksheets of yesterday
See more
Most downloaded English ESL printables weekly
See more

Welcome to the English section of the Internet Second Language Collective, an international community of more than a million ESL/EFL language teachers sharing self-made language teaching materials. Enjoy our free teaching resources whether you're teaching English as a second language (TESL) or foreign language (TEFL) in a school or via one-on-one tutoring. Please consider sharing the printable worksheets (doc/docx) and powerpoints (ppt, pptx) you created or type in your teaching tips and ideas ("UPLOAD" menu) for others to benefit from!