ESL Video lesson of the day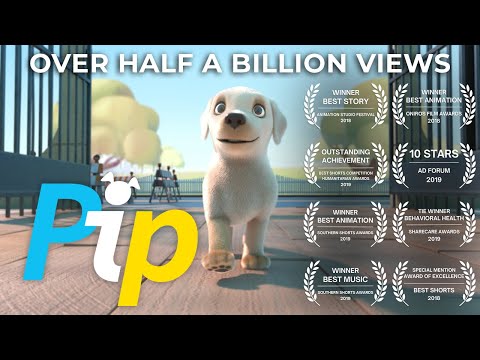 ESL Worksheet of the day
ESL Worksheet of the day
READING COMPREHENSION
A Reading comprehension about Autumn. Students can read the text in the classroom and then write true or false and correct the mistakes. Hope they have good time. Thanks.
ESL Powerpoint of the day
ESL Powerpoint of the day
HOBBY
Learn how to talk about hobbies in English. What are some common expressions for hobbies. How can you ask about hobbies ? Let's talk about it .Thank you very much for your beautiful ppts and videos from all teachers in the group. The contents are very useful for me and I really appreaciate all teachers . Love all !!!
Most downloaded English ESL worksheets of yesterday
See more
Most downloaded English ESL printables weekly
See more

Welcome to the English section of the Internet Second Language Collective, an international community of more than a million ESL/EFL language teachers sharing self-made language teaching materials. Enjoy our free teaching resources whether you're teaching English as a second language (TESL) or foreign language (TEFL) in a school or via one-on-one tutoring. Please consider sharing the printable worksheets (doc/docx) and powerpoints (ppt, pptx) you created or type in your teaching tips and ideas ("UPLOAD" menu) for others to benefit from!