ESL Video lesson of the day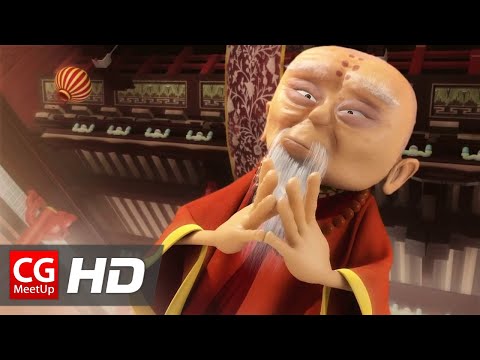 ESL Video lesson of the day
Meditation Madness
Students need to answer a variety of questions based on what they observe in the short movie.
ESL Worksheet of the day
ESL Worksheet of the day
RC: Hotdog! It's a flying sausage!
Note: Hotdog, or Hot dog - it can be written either way - is an exclamation mainly in American English, to express surprise. It is a delicious snack as well, of course! Here is another of my silly stories with a twist in the tale. In this one, a lady is looking forward to biting into her hotdog, but she trips over a kerb and the sausage goes flying. A bit of present continuous, but mainly past simple tense. Model answers provided.
ESL Powerpoint of the day
ESL Powerpoint of the day
Self introduction PPT for primary school
This is a conversation powerpoint presentation on self introduction for grade 1,2,3,4,5 children.
In this peace of work, students will learn to answer questions about themselves such as; What is your name?
How old are you?
Where are you from?
Where do you live?
How long have you been living in ...?
Teachers should help the students to answer these basic questions properly.

Most downloaded English ESL worksheets of yesterday
See more
Most downloaded English ESL printables weekly
See more

Welcome to the English section of the Internet Second Language Collective, an international community of more than a million ESL/EFL language teachers sharing self-made language teaching materials. Enjoy our free teaching resources whether you're teaching English as a second language (TESL) or foreign language (TEFL) in a school or via one-on-one tutoring. Please consider sharing the printable worksheets (doc/docx) and powerpoints (ppt, pptx) you created or type in your teaching tips and ideas ("UPLOAD" menu) for others to benefit from!