ESL Video lesson of the day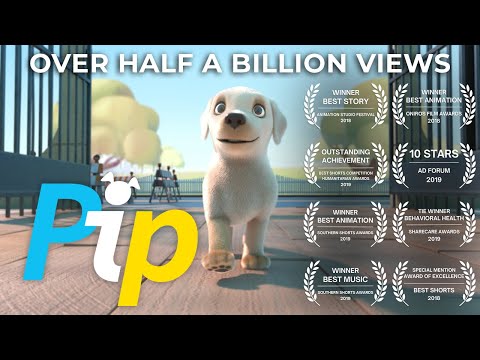 ESL Worksheet of the day
ESL Worksheet of the day
What a scary Halloween night!
Here students have to write the names of Symbols associated withe the theme of Halloween, good to learn or revise for young learners. Have great autumn holidays
ESL Powerpoint of the day
ESL Powerpoint of the day
ə - Vowel Flashcards
Flashcards with words using /ə /.

Cards include the IPA transcription, could be replaced with phonetic spelling if you don't use IPA.

Use in class as a presentation, print as physical flashcards or give to students to practice this sound at home.
Most downloaded English ESL worksheets of yesterday
See more
Most downloaded English ESL printables weekly
See more

Welcome to the English section of the Internet Second Language Collective, an international community of more than a million ESL/EFL language teachers sharing self-made language teaching materials. Enjoy our free teaching resources whether you're teaching English as a second language (TESL) or foreign language (TEFL) in a school or via one-on-one tutoring. Please consider sharing the printable worksheets (doc/docx) and powerpoints (ppt, pptx) you created or type in your teaching tips and ideas ("UPLOAD" menu) for others to benefit from!