ESL Video lesson of the day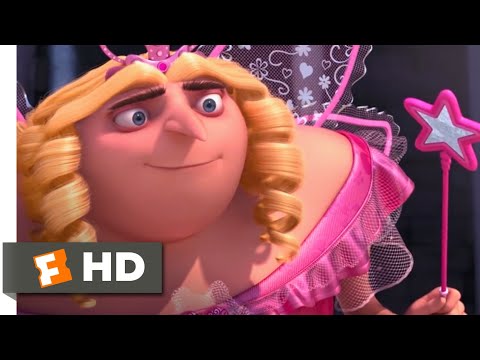 ESL Video lesson of the day
CLOTHES Despicable Me
Practice your vocabulary. Choose the correct answer. Tap the proper items. Have fun!
ESL Worksheet of the day
ESL Worksheet of the day
RC: Stop! Do not go!
This is an urban legend. They read the story, then do the T/F exercise, then answer the questions. There are a few difficult constructions here (conditional perfect tense - they would have been killed), but the questions are not too difficult. Full key provided.
ESL Powerpoint of the day
ESL Powerpoint of the day
REPORT TEXT
helping the teachers with the report material is the objective of this slide. it is in the kind of reading comprehension slide. hopefully, it will help the teacher to explain clearly to the students.
Most downloaded English ESL worksheets of yesterday
See more
Most downloaded English ESL printables weekly
See more

Welcome to the English section of the Internet Second Language Collective, an international community of more than a million ESL/EFL language teachers sharing self-made language teaching materials. Enjoy our free teaching resources whether you're teaching English as a second language (TESL) or foreign language (TEFL) in a school or via one-on-one tutoring. Please consider sharing the printable worksheets (doc/docx) and powerpoints (ppt, pptx) you created or type in your teaching tips and ideas ("UPLOAD" menu) for others to benefit from!